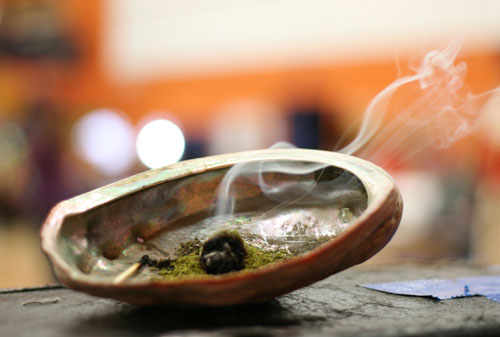 Join these two, one-hour sessions for a discussion of traditional land acknowledgements. Both sessions are being held today via Facebook Live. Go to the TRU Student Life Facebook page and join in from there.
Session 1 takes place from 12 to 1 p.m., session 2 is from 5 to 6 p.m.
Look for other events taking place all week. Due to COVID-19 restrictions, most events are being conducted via Vimeo, Blue Jeans, Facebook Live or Zoom.