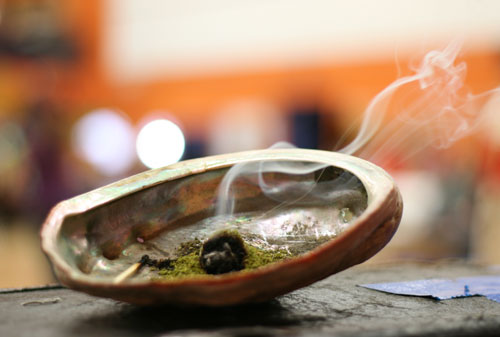 This year, Indigenous Awareness Week is going mostly virtual.
Discover more about the Moose Hide Campaign via Vimeo live broadcast.
The Moose Hide Campaign is a movement of Indigenous and non-Indigenous men and boys who are standing up against violence toward women and children.
Wearing moose hide signifies a commitment to honour, respect and protect the women and children in the wearer's life and to work to end violence against them.