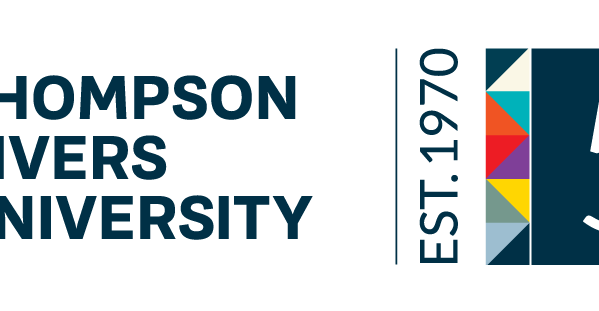 The COVID-19 pandemic has affected how we gather in person and this includes how we connect and network with potential employers.  Events such as job fairs, networking nights, and employer open houses are now being hosted online.  Networking can already be stressful and this new dynamic adds new hurdles that we must address.  I'll be sharing some advice on how to prepare for these new events.
Join Mitch Clingo – Career Education Coordinator at TRU, Wednesday September 16 at 7 p.m. for a YouTube Premiere event.
Link for event
This is a free event open to the public.