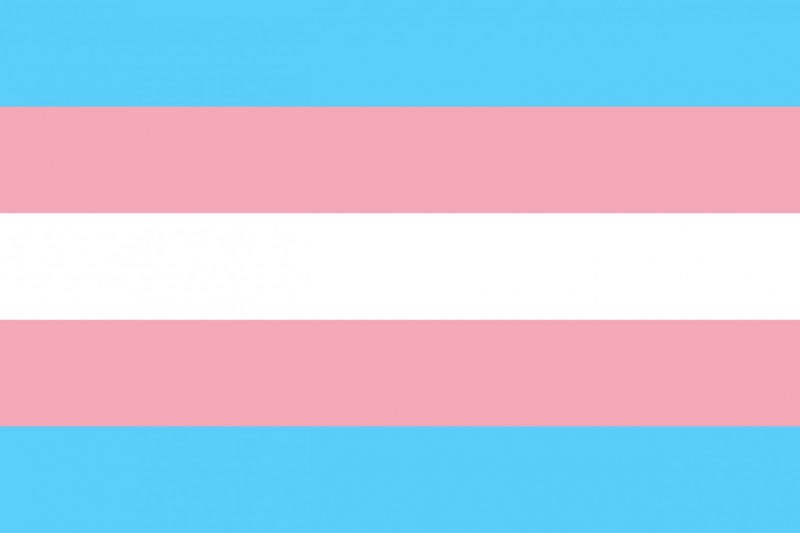 On Thursday, March 31, the Transgender Pride flag will be raised at the Kamloops and Williams Lake campuses to celebrate the international Transgender Day of Visibility.
Raising the Trans Pride flag is one small way to demonstrate the university's commitment to ending transphobia at TRU and to stand in solidarity with 2STNB people on campus and beyond.
This flag-raising initiative was organized by the TRUFA Gender Equity Committee.