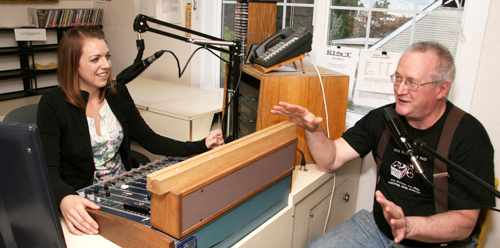 Each year CFBX closes out its regular programming for the year with a show called the Yearender.
During the eight hours, hear 15-minute interviews with different CFBX on-air hosts and local musicians as they recap their 2018 and other matters.
The mini conversations might look at concerts, music discoveries, highlights, holiday traditions, what lies ahead for 2019 and more.
How to listen
livestream
On a radio at 92.5 FM
Stop by the station, House 8 at TRU (behind the Campus Activity Centre).