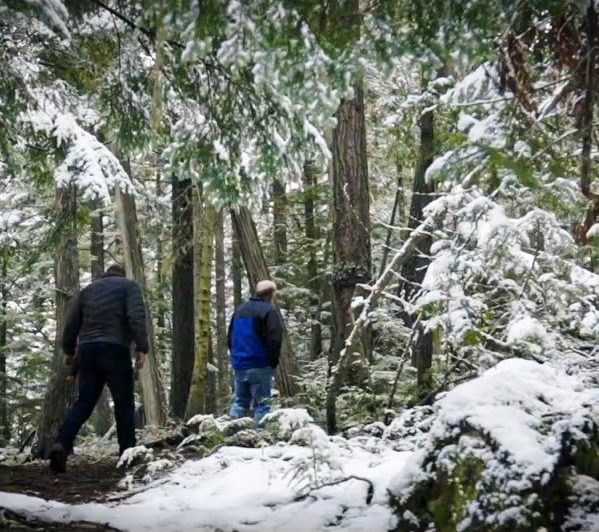 TRU is nearing the completion of a longstanding project—a new education and research centre near Wells Gray Provincial Park. 
We will mark the opening with a virtual event on Tuesday, November 24 from 1 – 2 p.m. featuring a panel discussion on the importance of this place from the perspectives of students, faculty and Indigenous peoples. It will be hosted on Microsoft Teams Live and the public is welcome to join here. 
Since 1992, TRU has owned and operated the Wells Gray Education and Research Centre.  The new space— which replaces an old school house as the main centre—is larger with more amenities and affords students and faculty year-round access to Wells Gray Park and the Clearwater Valley. Watch TRU's short documentary on the history of the centre here.