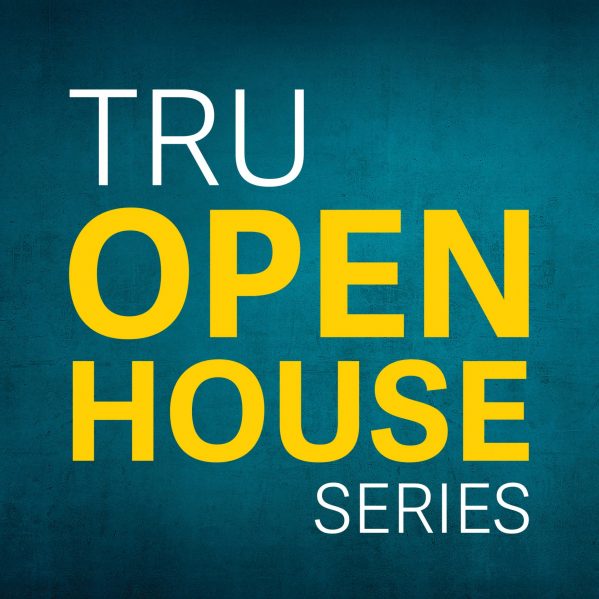 The Open House virtual information series runs from October 26 to December 9.
These sessions are offered on Tuesdays, Wednesdays and Thursdays. Join TRU staff, professors and instructors at the Open House program and faculty information series. This series is for the Career and Experiential Learning (Co-op Education) Department.
Sessions are scheduled for one hour, this includes a presentation and an opportunity for questions and answers. Registration required for these online events.