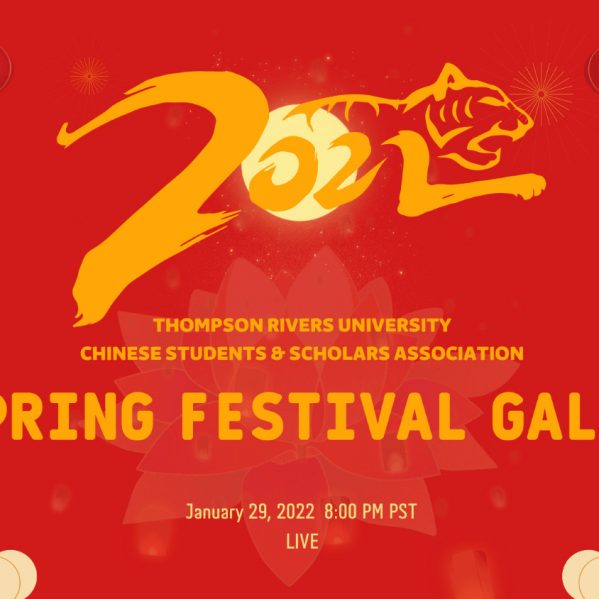 Spring Festival Gala was initially introduced by China Central Television and is the most-watched entertainment show globally, recognized by the Guinness Book of World Records.
Watching the Spring Festival Gala show has been a tradition of Chinese people for many years. Family members return to where they were born and raised to reunite with their parents to spend the night together. They prepare meals for the entire family and enjoy the meal while watching this show.
Chinese Students and Scholars Association proudly presents the 2022 spring festival gala. Join us on January 29 at 8 p.m. This year, we are hosting this event online so you and your loved ones can enjoy this event safely.
Watch the event here: https://youtu.be/-q5mrhDnhoY
We encourage you to follow government safety protocols when celebrating Spring Festival.