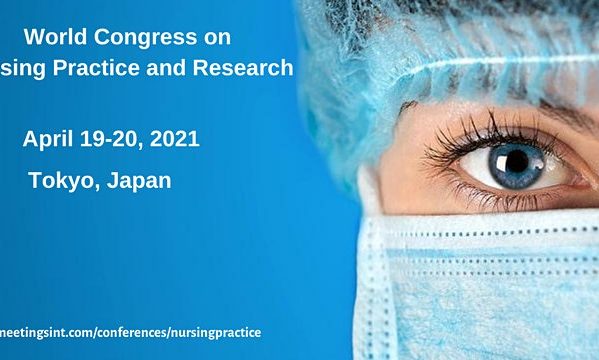 The 15th World Congress on Nursing Practice and Research will be held April 19-20, 2021 in Tokyo, Japan.
This conference was designed to help nurses in both academic and clinical settings by discussing "trends, challenge and leadership in nursing practice and research."
Offering 15 different scientific sessions with 105 sub-tracks, this Conference offers global knowledge that addresses current issues and innovations in the field of Nursing.
Visit the Conference homepage for more information.
Register for the Conference here.