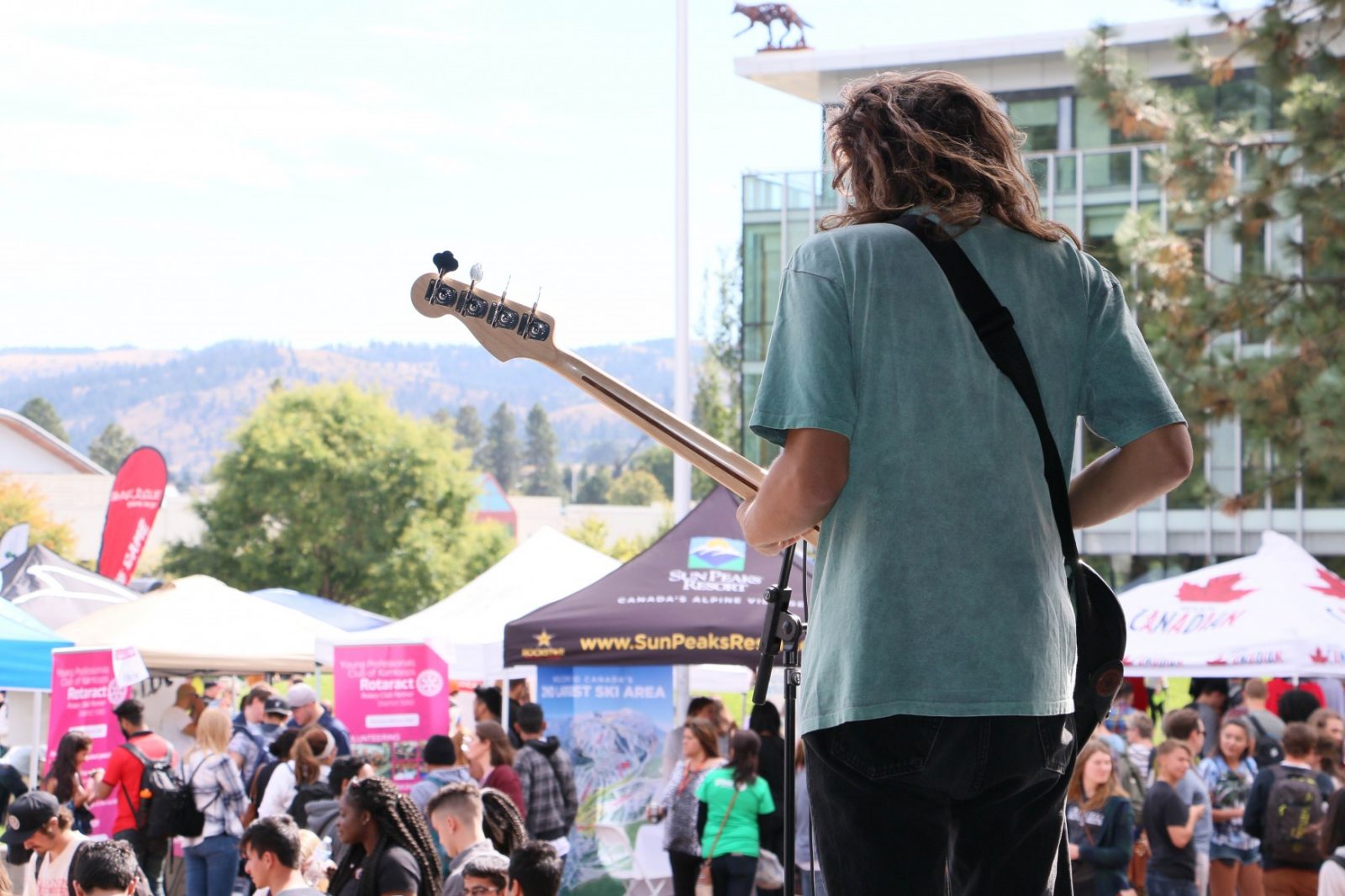 Every year, TRU opens its doors to current and new students into the #mytru family. As the start of fall classes approaches, we hope you had an amazing summer and want to offer you some back-to-school tips.
Activate your campus card
Make sure you go to the TRUSU members' services desk to have your UPASS activated so you can use it on BC Transit and at the Tournament Capital Centre.
Do you drive to campus?
Don't forget to pay for parking and know where to park.
Grab a bite on your way to class
Your dining card allows you to get bonus dollars and is accepted at nine eateries on campus.
Join a student club
With over 60 student clubs on campus, you can find a way to get involved and make new friends.
Back to school BBQ
Probably the best way to start your school year is with the annual Back-to-school BBQ. Meet people from all over campus and get your year off to a great start.