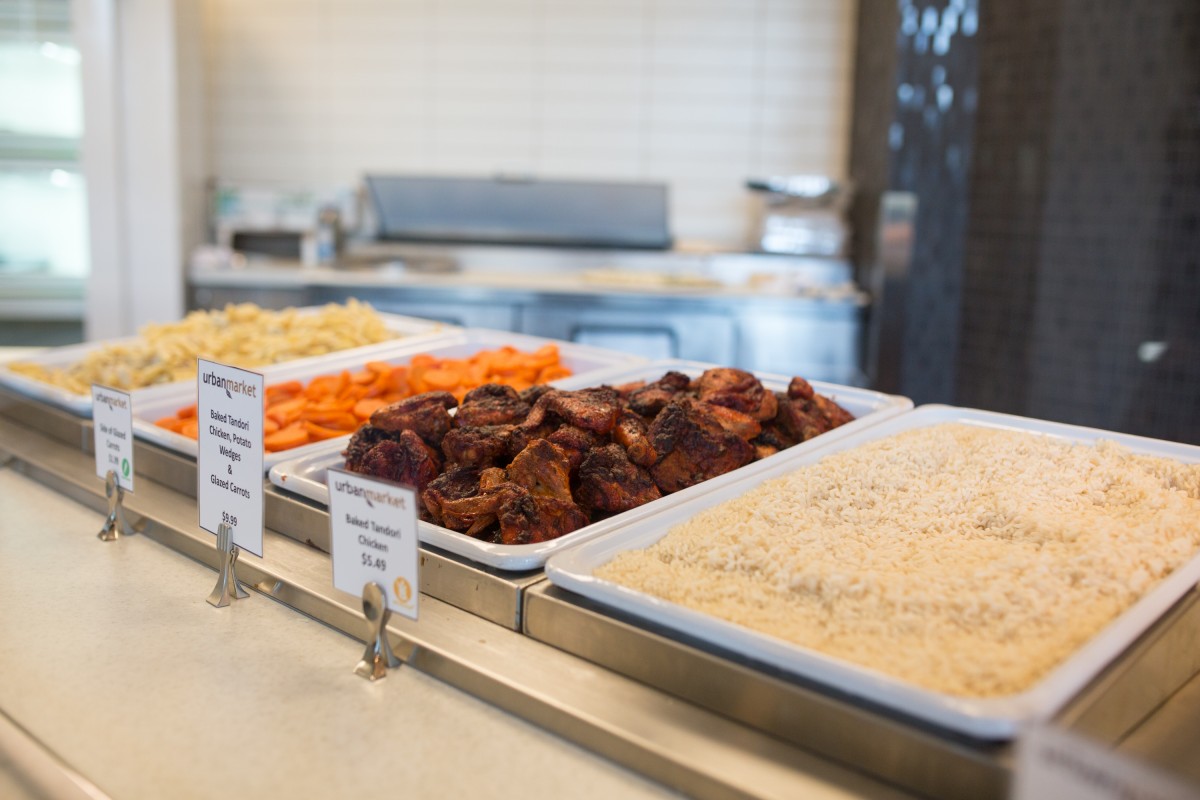 Enjoy feasting on different flavours from around the world during IDays March 11-15. In the spirit of celebrating culture, we will be offering cuisines from around the world at many of our campus locations.
The Den
Visit The Den for our special IDays $10 daily feature or check out the regular menu, which already includes some great international cuisine options.
Monday, March 11– Swedish style meatballs. Creamy braised all-beef meatballs in a rich cream gravy, served with seasoned buttered noodles and garlic toast.
Tuesday, March 12–Thai coconut chicken rice bowl (GF, DF) seasoned rice topped with a chopped chicken breast, onion, celery, carrot and bell peppers in a mild Thai coconut curry cream topped with fresh, spring onion.
Wednesday, March 13–Mediterranean beef and bacon burger – Greek spiced house made 5oz season Angus beef patty served on a toasted focaccia and topped with feta cheese, crisp bacon, lettuce, onion, tomato and tzatziki. Served with fries or
Thursday, March 14–Chinese sweet and sour pork – sweet and sour pork with mushrooms served over a bed of spring onion fried rice.
Friday, March 15 –Canadian poutine–beer batter fries, cheese curds, bacon crumble, fried onions and gravy.
Event Special
On Monday, March 11, step into The Den, any time after 4 p.m., for a bite before going to IDays keynote speaker event with Amanda Lindhout. Show your ticket for a 10% discount on any food purchase over $13.
Around Campus
Visit one of our other locations on campus for other great international menu selections.
Make sure you check out tru.ca/food to see what the daily features are at each location.
TRU Food Services welcomes your feedback and looks forward to working with all members of the TRU community to improve the overall dining experience. Send your comments to foodservicesfeedback@tru.ca