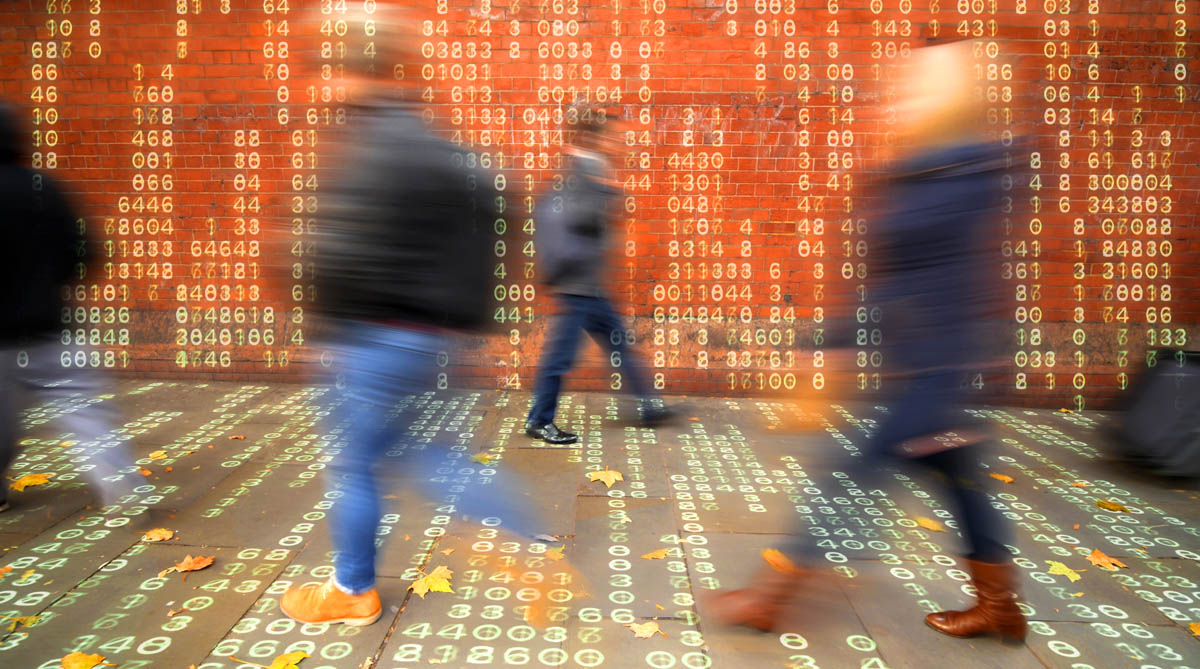 How tight are the systems holding your digital information? Will they be secure next year? In five years? Ten years?
Those questions aren't easy to answer, but you might get some insight at TRU's fifth annual Privacy and Security Conference on Jan. 31, 2019, where the focus will be on today's trends and upcoming challenges in data security, privacy and risk management.
The conference is a great place to network and build connections, whether you're a computing science student, someone who codes for a living, an engineer, manager or policy maker, said Hugh Burley, TRU's manager of information security and conference chair.
"My hope is that we not only gain insights into key issues and technologies across the domains of privacy, security, risk and audit, but also over time build a stronger more inclusive and connected community," he said.
This year's theme is Privacy and Security in the Digital Age. Speakers will tackle such topics as information security and technical information risk and audit. See the agenda. Registration is free, but an RSVP is required.
About 200 people attended last year and Burley expects numbers to be about the same this time. Most attendees come from the Thompson and Okanagan regions.
"The day gives us a chance to exchange ideas, learn from experts within the fields and engage with a wider audience," Burley said.
The conference is scheduled around the same time as Data Privacy Day, an international initiative that started in Canada and the US in 2008 that spread around the world. DPD is recognized on Jan. 28.