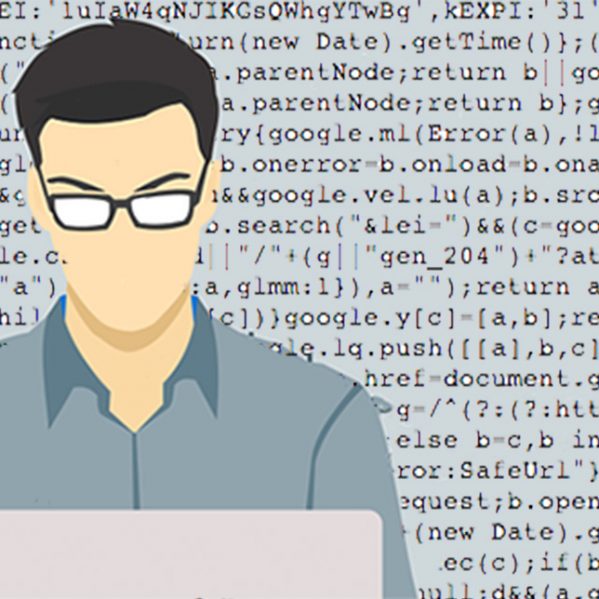 Have you ever wanted to learn how to program robots, or make the next number one app in the App Store?
With TRU's Short-Term Coding Workshops, here is your chance.
For the second year in a row, TRU's computing science department is holding the workshops over the summer, thanks to a BC Government Advanced Education Grant provided to public post-secondary institutions across BC. This grant is intended to make coding and programming more accessible to the general public.
Computing science faculty member Musfiq Rahman is one of the facilitators and creators of the series and said the grant is intended to make coding and programming more accessible to the general public. In five to 10 years, he believes all fields and industries will rely on software, and knowing the basics of how code works will help users create software and use it most effectively.
"The demand for skilled workers is growing," he said, adding that the workshops are meant to give an introduction to coding and to peak interest in continuing an education in the quickly-growing field of computer sciences and programming.
Everyone is encouraged to attend. Rahman said of last year's workshops, there was an age range from 12-50 years old and activities for every skill level. For younger participants, there is a one-day "block coding" workshop where students get the feel for coding by placing blocks of code together before they get to the finer details of writing code for themselves.
In the two-day workshops, which are taught by computer science faculty members from TRU, one of the most popular courses is the Mobile App Development, which covers the basics of creating what could be the next big thing in mobile device applications. This year a new course is being offered that teaches students the basics of creating an app for IOS or Apple devices, which Rahman expects to be as popular as the general Mobile App Development course.
An addition to this year's offerings are one-day workshops created and facilitated by third- and fourth-year TRU computing science students. These workshops focus more on learning a specific skill involving programs created through coding, such as building websites using WordPress software, as well as photo editing and internet security.
Rahman emphasized that allowing computer science students to have a big role in these workshops is a valuable learning opportunity and a great way to practically apply their education.
TRU plans to launch a Bachelor in Software Engineering in the coming years, and Rahman hopes these workshops will give potential students a taste of what they could study at TRU.
"I believe if we can motivate and bring interest for coding, it will peak interest for the upcoming Bachelor of Software Engineering program. Students can come into the workshops with the mindset of let's try and then decide," he said.