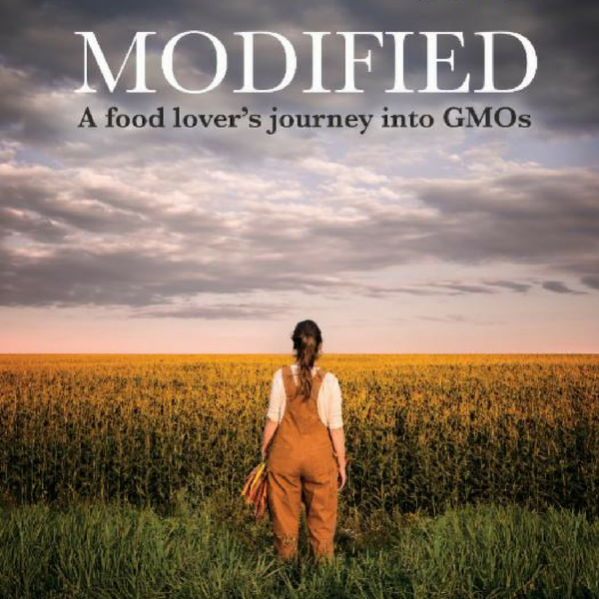 Our May Films for Change is the documentary film, "Modified – A food lovers journey into GMOs " We are excited to bring you this film in partnership with GE Free Kamloops
Where: TRU Clocktower Alumni Theatre
When: Wednesday, May 30, 2018 from 7:00 – 9:00PM
Admission is by donation, there will be door prizes and following the film there will be a panel discussion. Doors open at 6:30 PM and showtime is 7:00 PM.
Learn more about the film and watch the trailer here.
If you are interested in attending this event you can join the conversation on our Facebook event here.
"Modified" Synopsis
Modified is an award-winning documentary-memoir that asks why genetically modified organisms (GMOs) are not labelled on food products in Canada and the United States, despite being labelled in 64 countries around the world. Interweaving the personal and the political, the film is anchored in the filmmaker's relationship with her mother, a gardening and food activist who battled cancer during the film's production. Their intimate mother-daughter investigative journey, fueled by a shared love of food, reveals the extent to which the agribusiness industry controls our food policies, making a strong case for a more transparent and sustainable food system. Winner of six festival awards since its fall 2017 release.
About Films for Change
Films for Change is a community inspired film series at our TRU Clocktower Alumni Theatre on the last Wednesday of every month. The films are of positive and inspiring content related to sustainability, with the intention of bringing together our Kamloops community to connect and raise awareness while sharing the desire to make a difference.