Posted on: February 8, 2018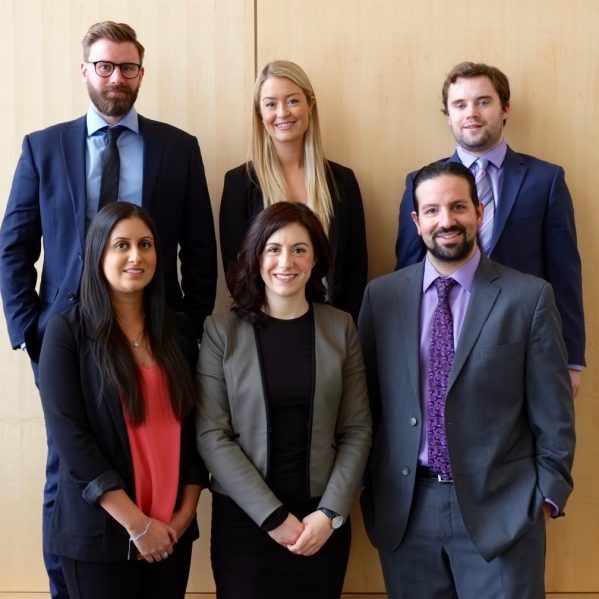 There are some very honourable names from provincial and federal legal circles speaking at this year's Society of Law Students' annual conference.
The Honourable Justice Len Marchand Jr. (BCSC), The Honourable Justice Thomas Cromwell (SCC, Ret.), The Honourable Justice Robert Bauman (Chief Justice of British Columbia) and the Honourable David Eby, Q.C., Attorney General and Minister of Justice of British Columbia are all participating in the student-led event happening Feb. 8 and 9.
"We wanted to bring in people who had significant involvement with access to justice initiatives," said Michael Geib, student communications director for the conference, referring to the theme for the event.
Marchand is delivering the opening remarks, while Cromwell and Bauman are the conference keynote speakers. Eby will close the event on Friday afternoon.
Geib says the conference organizing committee added a new twist this year, with workshops for the public and moving the keynote speakers to an off-campus evening dinner affair, also open to the public.
"We wanted to make sure that our offerings were diverse in what they could teach students and members of the public," Geib said.
He said they approached the TRU Community Legal Clinic to facilitate a workshop.
"We thought that having a practical workshop tailored to a particular area of law would help connect with the broader community. Residential tenancy is an area that comes up often at the clinic," explained Geib.
"As an executive, we believe that the conference will inspire students to think critically about how they can work to improve access to justice in their future legal careers."
Other speakers and workshops include:

Assistant Professor Andrew Pilliar, whose work focusses on improving access to justice
BC Civil Liberties Association – immigration and refugee law
Kamloops & District Elizabeth Fry Society – poverty law
Apps for A2J – students will present apps they developed in Katie Sykes' course
Transnational lawyering – various students presenting
Dr. Virginia Marshall and Paul Marshall – water rights
Access to justice panel