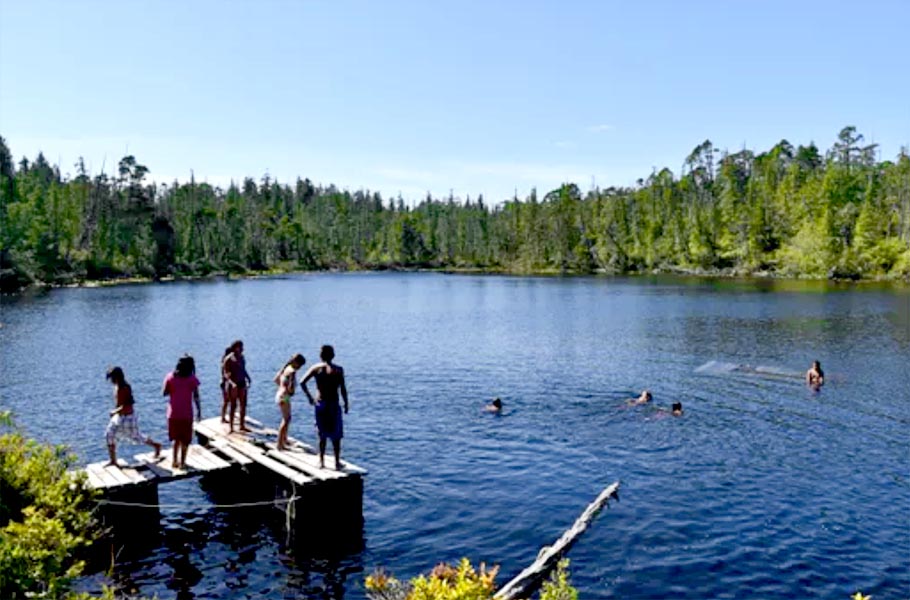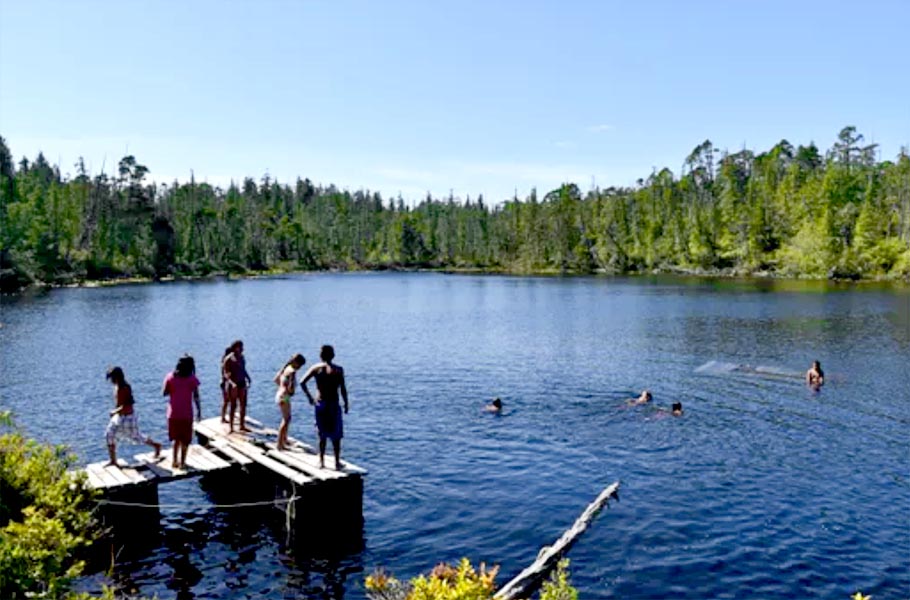 Paul Wechselberger recognized that too many young people didn't know how to be safe around water — lakes, rivers and oceans.
So the business grad did something about it.
"Drowning is the second-leading cause of preventable death in Canadian children under the age of 10, yet 50 per cent of Canadians will never receive a formal swimming lesson," says Wechselberger on his LinkedIn page.
In January 2015 he formed the not-for-profit Lifeguard Outreach Society (LOS) and brought lessons to small and rural communities. That summer he and his team of volunteers had 150 youth from across BC in their programs. That success led to partnerships with BC Hydro and Right to Play along with more success this summer.
"Lifeguard Outreach Society sends volunteer lifeguards to remote communities and runs drowning prevention lesson, lifesaving training, and first aid training for the community using Royal Lifesaving Society programming," Wechselberger says in his profile. "We teach communities how to swim, perform safe rescues, first aid and CPR."
You can hear his story and those of other entrepreneurs during the Make Passion Your Paycheck speaker series and the Startup Academy workshop series—both organized and presented by by TRU Generator. See the schedule below. The Generator is the on-campus resource helping entrepreneurs and innovators by offering a range of free services and tools like mentorships, workshops, events and making workspace available at no charge.
What the TRU Generator can do for you
The Generator is also open to those who don't have a business idea, but are interested in the entrepreneur and startup world. Located in the basement of House of Learning (take the elevator down from the first floor), it's open Tuesday through Thursday, noon to 4 p.m.
Workshops
Nov. 8—Business Basics
Nov 22—Sales Strategy—Start Generating Revenue!
Nov. 29—Your Business Model Canvas
More workshops to be announced.
Speaker series
Nov. 2—Paul Wechselberger of Lifeguard Outreach Society (TRU tourism grad)
Nov. 16—Matt Lepp of TreeTop Flyers (TRU tourism grad)
More speakers to be announced.
Connect on social
Connect, follow and engage through social mediaL—Instagram (@TRUGenerator), Facebook (TRU Generator), or Twitter(@TRUgenerator)