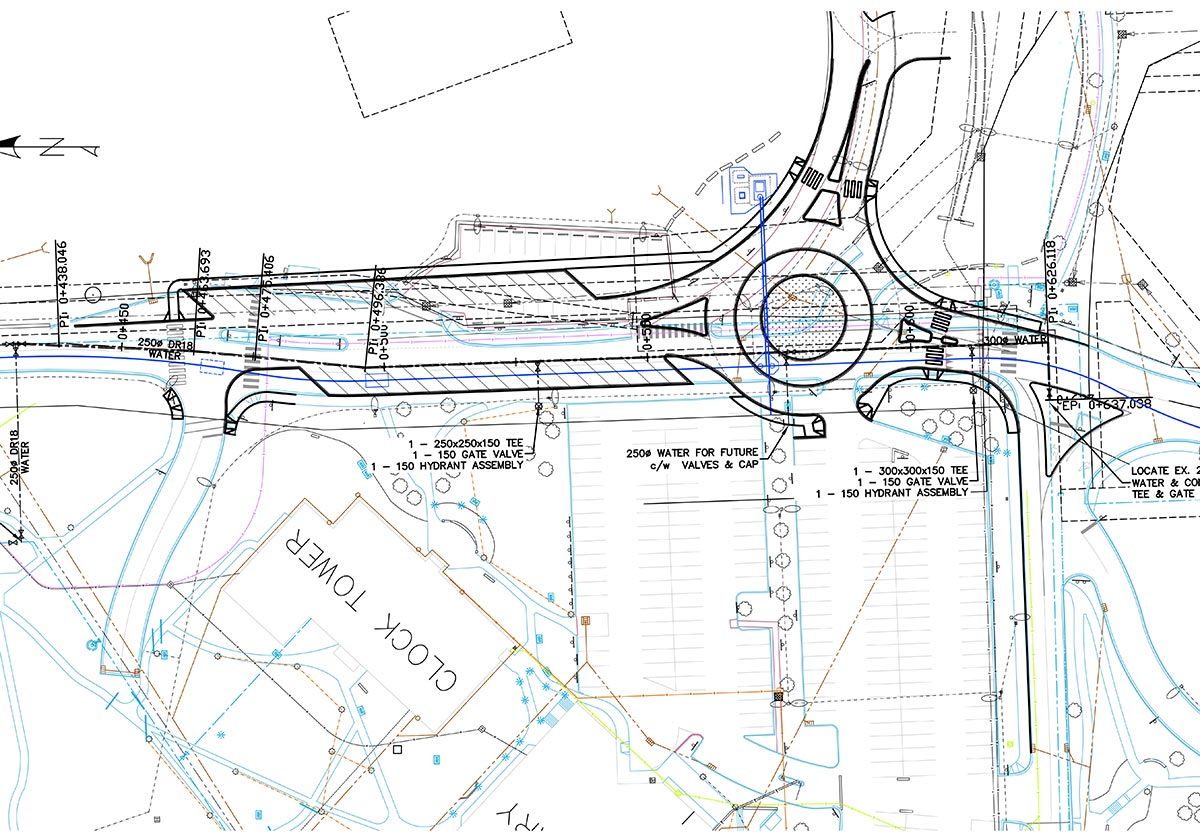 Dear TRU Community,
The TRU Community Trust recently announced its first development partner for the master-planned community known as The Reach. The proposal includes a 57,000 sq. ft, four-story, market condominium development, with plans to break ground this summer.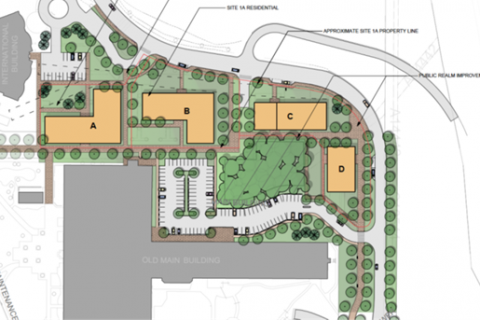 To prepare for the future property development, which will generate revenue to support scholarships, bursaries and research at TRU, major upgrades to the existing utility infrastructure will begin this summer.
The work will require all or portions of University Drive to be closed from May 1 through to Aug. 18.
To minimize disruption as much as possible, every effort will be made to leave University Drive open for one-lane traffic. Expect the Summit Drive off-ramp to be closed during this period, with intermittent closures and delays at the main East Gate entrance. College Drive will remain open.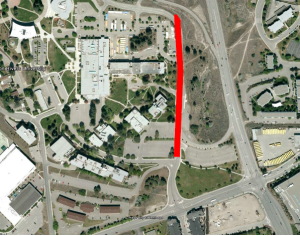 While the utilities upgrades are taking place, additional work will be done to enhance walkability and improve campus traffic flow with the installation of a traffic roundabout to merge the Summit Drive off-ramp entrance, East Gate entrance and access to College Drive. An additional 37 angle parking stalls will be installed along University Drive.
Traffic control will be in place during the construction and advisories will be sent via email and through TRU social media (follow #TRUbuilds).
Warren Asuchak
Director, Facilities Services