Posted on: March 30, 2017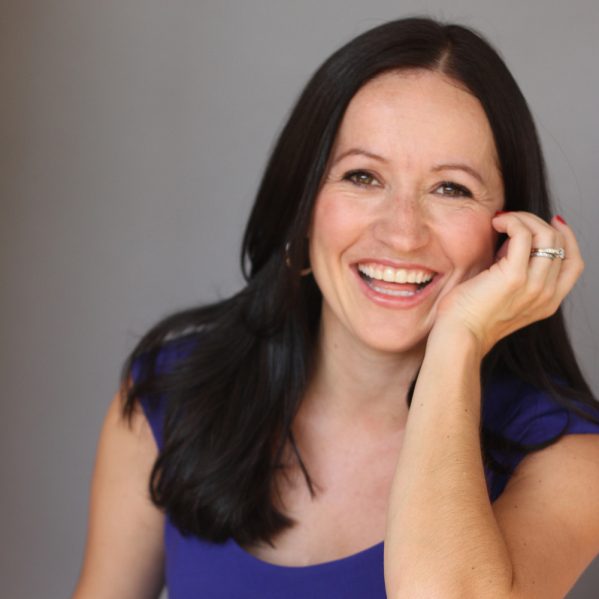 Through a vast number of outlets, social media is a multi-faceted tool that has helped create an easily accessible global community.
Dr. Josie Ahlquist, Digital Leadership Educator, Author, Speaker, Research Associate, and Instructor recently offered a lecture series on leadership and hireability. Throughout the presentation, Josie explored digital identity in regards to wellness, decision-making, community building, reputation and leadership.
Josie encouraged participants to assess their social media presence critically. Question how the outside world might perceive you through your digital profiles.  Josie recommends Googling your name as possible employers will surely be doing the same.  Approach everything that you post, share, and comment on from an objective point of view, as these choices create an easily trackable digital footprint. Like any decision you make, it could haunt you in the future.
She posed the questions: What do you want the world to know about you? What is searchable? Have you thought how seemingly harmless photos could be considered inappropriate?
Josie asked participants to contemplate their daily media usage and deliberate on how their schedules were structured around the phone. If the light of the screen is the first and the last thing you see, it might be time to reassess your usage.
Josie invited students to attempt a two-day social media cleanse. In that time, students would meditate on their technological habits, set goals, and track cravings. Moreover, Josie recommended selecting digital role models and mirroring their behaviors.
While technology can bring us together, it can also tear us apart. Diverse opinions and spirited debate are welcome; however, tides can quickly turn and discussion can become contentious. The internet is also an avenue for harassment.
According to the 2014 General Social Survey on Canadians' Safety (Victimization), nearly one in five Internet users have been cyberbullied or cyberstalked. According to the study, "Cyberbullying and cyberstalking [occurs more frequently] among Internet users aged 15 to 29 in Canada."
Beyond the threat of trolls and online abuse, our reliance on social media and technology can affect our attention spans, mental health, productivity and personal relationships. Our desire to remain consistently connected, to document every occasion, and check our statuses can be damaging to our sense of mindfulness.
Consider what kind of story you are trying to tell through social media.  Josie said, "You should not only claim your story, but you should also take control of your digital narrative and reputation."
By taking ownership of your digital identity, you can achieve success in unimaginable ways and go viral for all the right reasons.
For more information about Josie Ahlquist, visit www.josieahlquist.com