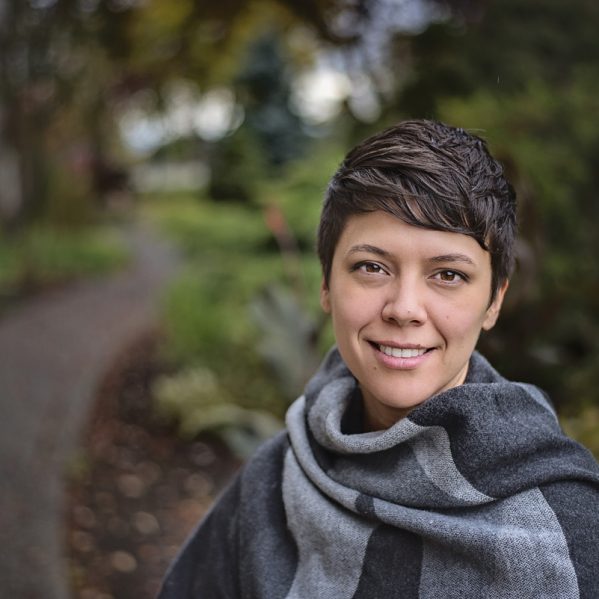 When overwhelmed by stress and anxiety, it may feel like you are being buried alive by your problems.
Dealing with courses, assignments and exams—in addition to dealing with varied responsibilities reaching far beyond the TRU grounds can feel distressing.  This causes a domino effect that impacts sleep, physical fitness and productivity.
Painful pasts and difficult present-states can make the problems feel insurmountable and unsolvable.
Common stress triggers include:
Financial strain
Relationship turmoil
Change (unwelcomed or welcome, both can be stressful)
Technological overload (social media stress, feeling ruled by our phones)
Job stress (Demanding or unsatisfying)
Imbalance between work and play
Time management issues
Skylar Sitka-Sage, Counsellor, practices a holistic approach to wellness.  For stress management "we focus on breathing or mindfulness as well as consider the "environmental, social, political and historical factors" that can contribute to stress. Whether it's to achieve personal, career, or academic goals the "members of the counselling team are working with students to find the best strategies" to help calm nerves and build confidence. "Whatever your vision, we'll work towards it together," Skylar assured.
Don't wait until you are on the brink of a breakdown to seek counselling—Skylar believes prevention is an important part of self-care. "If something is standing between you and your ability to get the most out of your life, that's reason enough to see a counsellor."
The stigma around mental health issues may cause reluctance to connect with a counsellor—that shouldn't be the case. Mental health is the foundation our lives are built upon. There's no question about seeing a doctor for an infection or broken bone. If plagued by depression, anxiety or any kind of emotional stress, help is within reach. Counsellors listen, support and work alongside students to develop skills to successfully deal with all of life's woes.
"Success looks different to everybody—whether it's reducing anxiety, joining a study group or speaking up in class", Skylar stated. Need extra help? Meeting with a counselor can be a step in the right direction.
Skylar is passionate about seeking answers to life's biggest existential questions—and guiding those she meets to find peace, happiness and stability.
"Imagine the life, workplace and community you want, and strengthening your capacity to step towards that vision every day," she concluded, "we are here if you would like some extra support to reach your goals."
The Counselling office is located in OM 1631.
Phone 250-828-5023 to make an appointment.
To contact Skylar directly, please call 250-371-5027 or email ssage@tru.ca