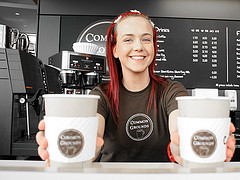 Posted on: January 5, 2011
2010 is gone and 2011 is here. With a new year, comes new resolutions!
—
Some of you may have a list of campus-related resolutions similar to this one, so here are a few tips on how to get the best of yourself and follow through!
Read more