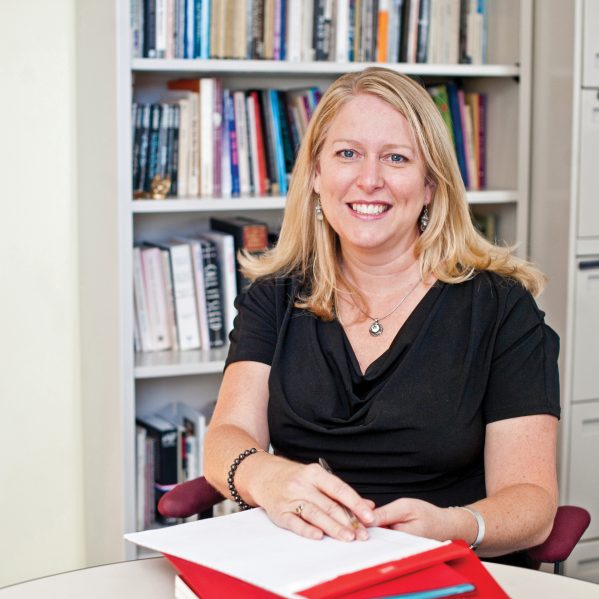 Join Dr. Jenny Shanahan, director of undergraduate research at Bridgewater State University in Bridgewater, Mass., as she outlines the value of High Impact Practices (HIPs) and the importance of including these practices in general education requirements, especially in the first and second year of studies.
High Impact Practices include research, internships, study abroad opportunities and capstone experiences. According to Shanahan, participating in a research project has value beyond the important fundamental skills that develop.
"They're valuable because of the relationships that are made with the faculty member who is guiding them, helping them to recognize what they're capable of. Any student who has a good work ethic and an authentic question should have a pace to participate in research," she said.