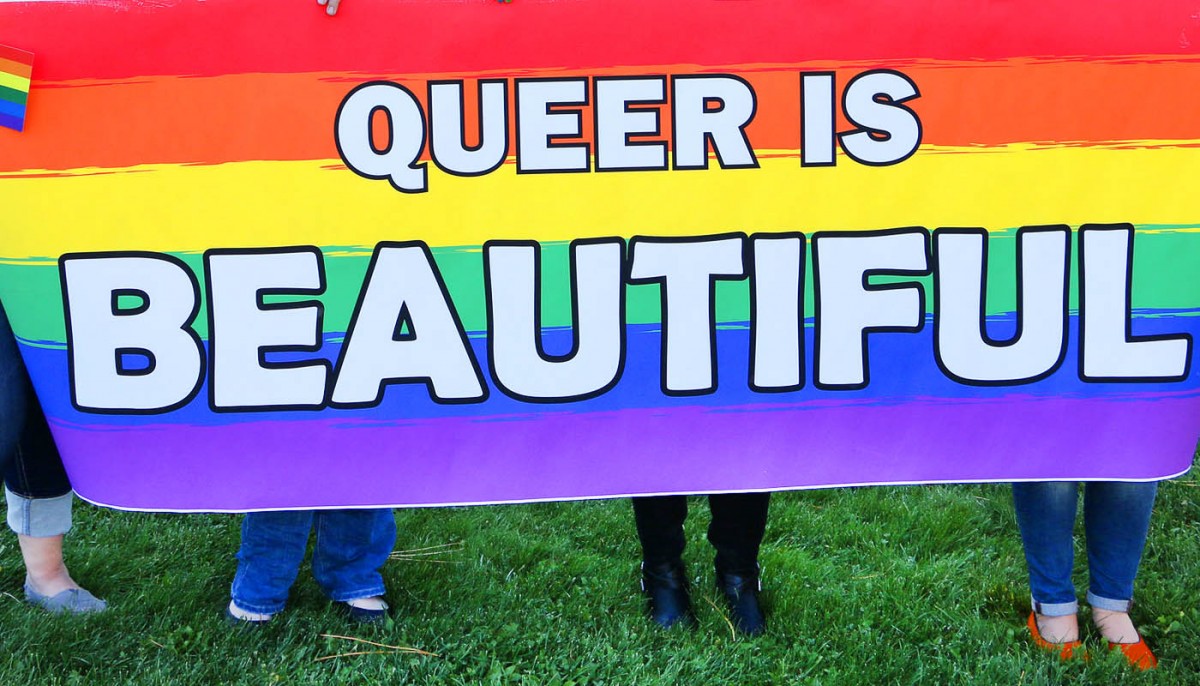 Celebrate diversity by participating in the 6th Annual TRUSU Pride Parade.
The Pride Parade is hosted each year by the TRUSU Equity Committee to celebrate the LGBTQ+ community and to publicly claim Thompson Rivers University as a safe space to study, work, and live no matter your sexual orientation or gender identity.
Parade placards will be available at the event and if attendees prefer, can bring their own signs, banners, and demonstrations of support.