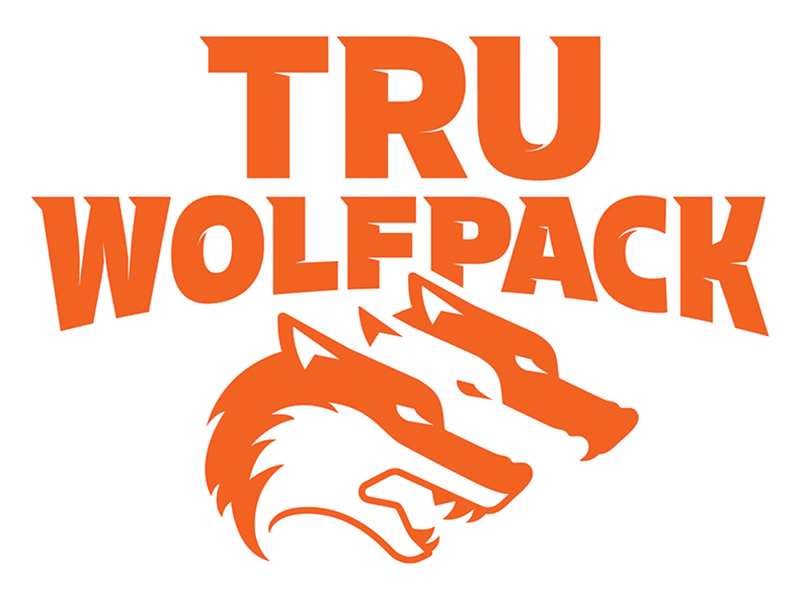 Cheer on the TRU WolfPack as they host the U Sports Canadian men's soccer championships for the first time in their history.
As host team, TRU receives an automatic entry into the eight-team tournament, while the other seven teams will be determine through regional playoffs.
Note that at the 5pm Nov. 9 TRU game: the 50/50 will be donated to the TRUly United campaign. There will also be a cheque presentation by the Kelson Group to the TRUly United campaign.
Competition schedule
All times Pacific Standard Time
Times may be adjusted in finalizing the event, consideration being given to time zones and TV
Thursday, November 9 — Day 1
11 a.m. – Quarter-final #1 — UBC vs UNB
1:30 p.m. – Quarter-final #2 — Montreal vs Carleton
5 p.m. – Quarter-final #3 — York vs TRU
7 p.m. – Opening Ceremonies, before start of Quarter-final #4
7:30 p.m. – Quarter-final #4 — Cape Breton vs UQAM
Friday, November 10 – Day 2
practice times available in 1 hour slots on grass practice pitch
11 a.m. – Consolation Semi-final #1
1:30 p.m. – Consolation Semi-final #2
5 p.m. – Championship Semi-final #1
7:30 p.m. – Championship Semi-final #2
Saturday, November 11 – Day 3
1:30 p.m. – Consolation Final (5th place game)
3:30 p.m. – Okanagan Valley Sport Athletic Association (OVSAA) High School All-Star Game
Sunday, November 12 – Day 4
11 a.m. – Bronze Medal Game
2 p.m. – Gold Medal Game