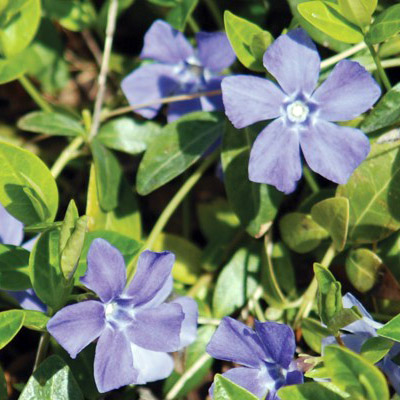 Invasive species researchers and practitioners working on any taxonomic group across the Pacific Northwest and beyond are invited to participate and share their findings at the Invasive Species Research Conference titled Turning Science into Action.
Conference highlights include field trips, oral presentations, poster presentations, lightning talks and keynote addresses by Dr. Daniel Simberloff and Dr. Anthony Ricciardi.
TRU and the Invasive Species Council of BC have teamed up to present the conference.