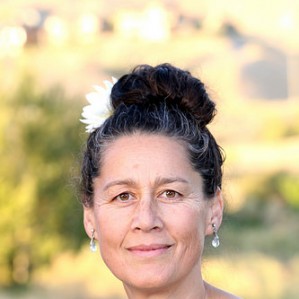 Posted on: November 13, 2014
Thompson Rivers University has appointed a world-leading expert on at-risk student education as its new Dean for the Faculty of Human, Social and Educational Development (FoHSED).
Dr. Airini, an accomplished scholar and university administrator, is currently on a Fulbright fellowship consulting to the U.S. federal government on at-risk student education. She joins the FoHSED faculty at TRU for a five-year term beginning in November.
"FoHSED provides real strength to TRU's mandate to serve the educational and training needs in the region," said Dr. Airini. "I'm looking forward to the commitment of making sure our research and our teaching and service is inspired, inspiring, and contagious."
Read more