Posted on: January 12, 2018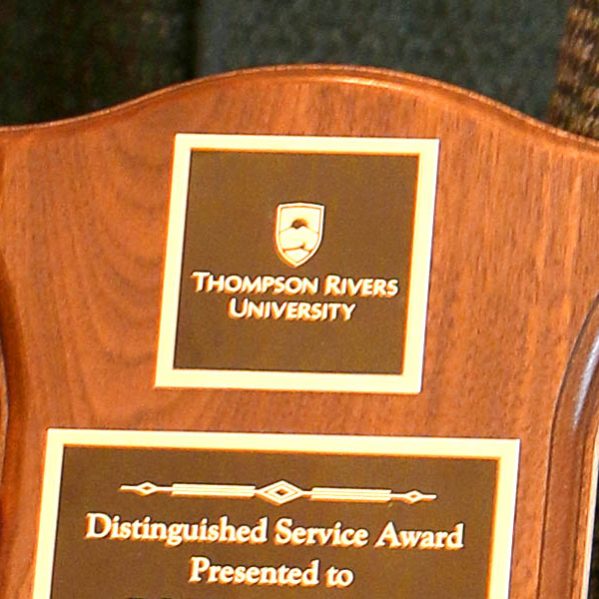 And the award goes to…
TRU's Merit Awards—our version of the Academy Awards—are just around the corner and we're seeking nominations for candidates in seven categories. See below for each category and nomination deadline. Clicking on the links also leads you to criteria and other important nomination information.
Also see below for award recipients from 2012 to 2017.
This year's recipients will be recognized in April at a reception open to the TRU community. The event includes years-of-service recognition for those with 10, 15, 20, 25, 30, 35 and more years of service to the university.
Awards
Centre for Excellence in Learning and Teaching Awards
Nomination deadline: 4 p.m., Friday, Feb. 16.
Faculty Award for Excellence in Internationalization
Human Resources
Nomination deadline: Thursday, Feb. 15.
Research and Graduate Studies Awards
Nomination deadline: Saturday, Feb. 17.
Award for Excellence in Scholarship
Open Learning
Nomination deadline: 4 p.m. Friday, Feb. 16.
Teaching Excellence Award for Open Learning Faculty Members
Past Merit Awards winners 2012 to 2017