Posted on: October 19, 2017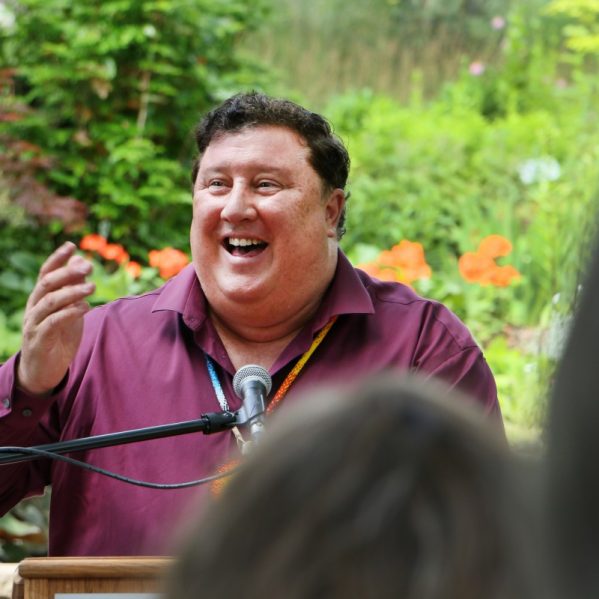 His extensive background in Indigenous health has made TRU faculty member Dr. Rod McCormick one of the country's 150 Leading Canadians for Mental Health.
McCormick is from the Mohawk (Kanienkehaka) Nation. His work has included advocating for dedicated research on Indigenous health, founding and co-chairing the National Aboriginal Health Steering Committee and strengthening Indigenous data with the Canadian Institutes of Health Research (CIHR).
As the BC Regional Innovation Chair of Aboriginal Health at TRU, he is developing All My Relations, a research and training centre for Indigenous family and community health in the Faculty of Education and Social Work. Through a $1 million CIHR grant, McCormick also leads the international branch of Ombaashi at TRU, a network of Indigenous health researchers and knowledge keepers.
The Centre for Addiction and Mental Health (CAMH) selected McCormick as a Difference Maker from 3,700 candidates nominated countrywide.
On Oct. 19, he and 26 other people from BC and northern Canada were honoured as part of celebrations of the CAMH Difference Makers being held across the country. The centre has chosen to recognize a total of 150 people who are making major impacts in the mental health field.