Posted on: May 2, 2017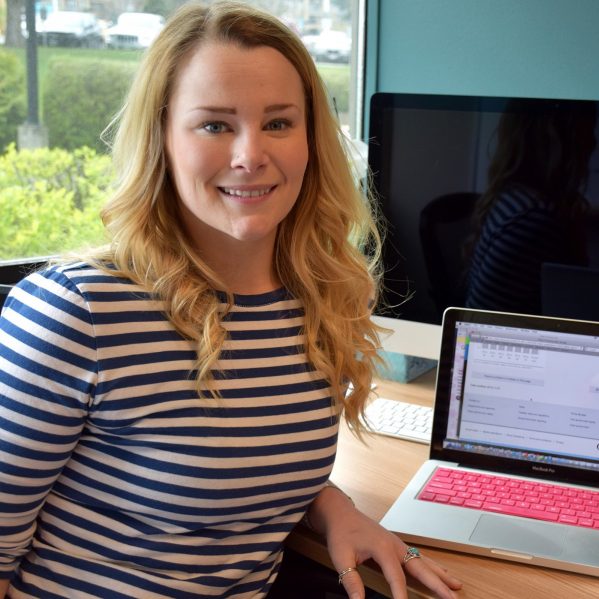 With a provincial election one week away and advanced polling available on campus, the question is — will the youth show up to vote?
Historically, those aged 18 to 30 don't vote in large numbers, in part, because they feel parties and politicians don't address their concerns. In turn, parties and politicians don't court the youth vote, because youth don't turn up at the polls.
This vicious circle is one of the key takeaways from a months-long Elections BC-funded research projected, Determining Democratic Motivations of Youth, conducted by a trio of TRU undergraduate students.
Read: Decoding the youth vote, InsideTRU, July 7, 2016
Supervised by Dr. Terry Kading (political science) and Dr. Jeff McLaughlin (philosophy), Casey Helgason, Brayden Wilson and Mackenzie Cassels, spent last spring and summer developing a survey and collecting data to better understand why young people vote — and why they choose not to. The trio collated their findings and presented them during the 10th annual Philosophy History and Politics Undergraduate Conference in January.
The student researchers used data from 333 completed surveys, and found that 20 per cent of respondents wanted parties and politicians to do a better job of addressing issues that impact them, specifically housing affordability, and rising tuition costs.
"Youth want politicians to speak to issues that affect them, but parties seem to work more like corporations and speak to issues that affect the majority of those who vote. There's a vicious circularity to this problem, and somebody has to take the first step," said Helgason, who graduates with a Bachelor of Arts degree next month, and plans to attend law school.
The participation rate for those aged 18-30 is approximately 30 per cent, while participation rates for those aged 55 to 64 is slightly less than 80 per cent, Helgason said. Of the youth surveyed, 93 per cent recognized that voting was important, but of those who do vote, more are likely to vote federally. Considerably fewer said they had voted in previous provincial and municipal elections.
"That was a frustrating finding, especially because we know that municipally and provincially you have much better access to politicians."
The research project also looked at ease of voting, and whether young people would be more inclined to participate if online voting was possible. While most of those surveyed had positive feelings toward online voting, there was still concern about the security of the platform.
Participating in this, and two other research projects including the Undergraduate Research Experience Award Program (UREAP), has enriched Helgason's time at TRU.
"Research offers such a unique and direct line to understanding. It really is the practical part of education, and gives you an opportunity to become an expert at something."
More information
Danna Bach
Research Communications Officer
250-371-5676