Posted on: April 19, 2017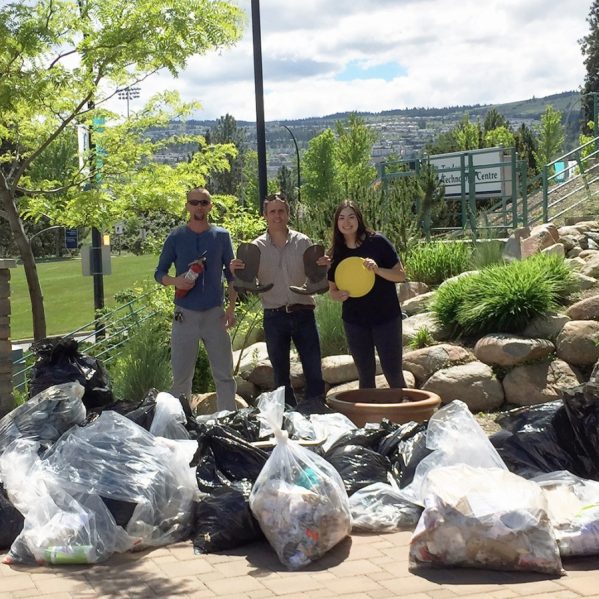 The 20th Annual TRU Trash Bash on May 11th invites all students, staff and faculty to gather for a morning of fun and food!
The event kicks off at 9 am at the Horticulture Gardens—when you'll get your hand-slimming rubber gloves and high tech pick up sticks–and will go until noon, followed by a free barbecue and a big prize giveaway.
The TRU campus needs a good spring cleaning and the TRU Sustainability Office is looking for volunteers to help clean up! Prizes will be given for best team name and the most unusual item found; in previous years, Trash-Bashers have found a toy lizard, a car bumper, and two parking meters!
Like last year, once the clean-up is finished, a free BBQ—and cake!—will be served.
So, Trash-Bashers, get your team together and—rain or shine—clean it like you mean it!
Thursday May 11th, 9 am to 12pm @ the Horticulture Gardens
To register your team, please email James Gordon at jgordon@tru.ca.
Join our event on Facebook here.