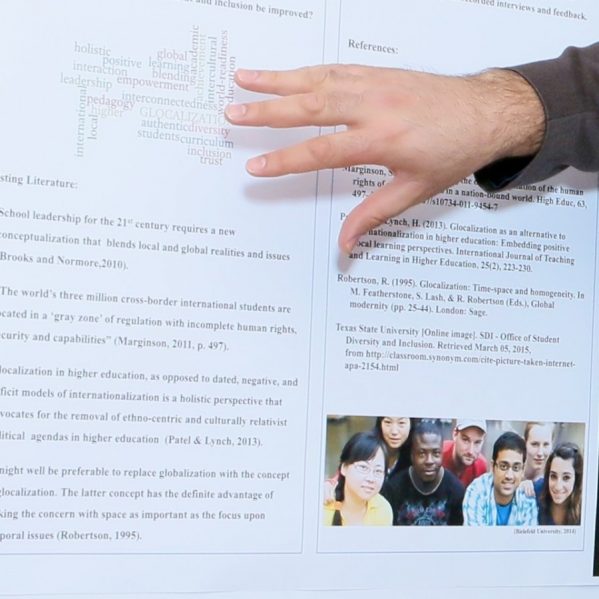 Who? What? Where? When? Why? How come? Those and other questions are explored this weekend during TRU's 12th annual Undergraduate Research and Innovation Conference.
The presentations are free to attend and open to everyone.
Friday is made up of poster presentations on the third floor of the House of Learning, with Saturday mostly being 15-minute verbal presentations in various classrooms in the International Building.
Conference chair Elizabeth Rennie said more than 200 students are participating. Visitors will again experience and an expanded definition of research that includes class assignments and assorted creative projects.
"People will see there are many ways to present research beyond the traditional research papers," said Rennie, adding, "The conference is an excellent opportunity for students to shine and showcase their work to the campus community and beyond."
Following is a short by-the-numbers look at this year's conference:
More than 200
participating students
111
posters
48
15-minute verbal presentations
21
non-TRU students presenting posters, coming from Trinity Western University and University of the Fraser Valley
19
creative ways to present research and projects, including using board games, graphic novels, artwork and video
5
verbal presentation sessions on Saturday between 10 a.m. and 5:15 p.m.
2
research poster sessions on Friday
1
group project poster session on Friday