Posted on: February 24, 2017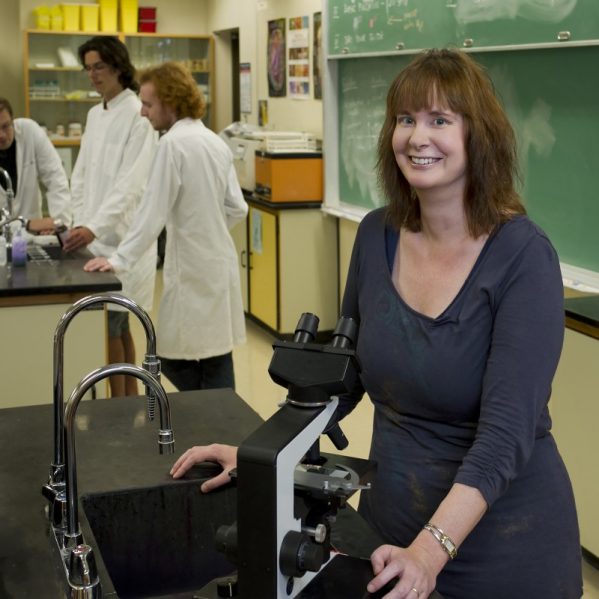 Dr. Cynthia Ross Friedman has been named by Canadian Science Publishing, publisher of Botany, as one of the Outstanding Reviewers for 2016.
The Outstanding Reviewers program recognizes the contributions of the most frequent and exceptional reviewers. Over the past year, Dr. Ross Friedman has consistently and expeditiously delivered comprehensive, discerning reviews to the Journal's authors.
Read: Ross Friedman recognized for social and environmental justice, InsideTRU, June 21, 2016
Read: Royal Society names Ross Friedman to inaugural group, InsideTRU, Nov. 24, 2014