Posted on: October 14, 2016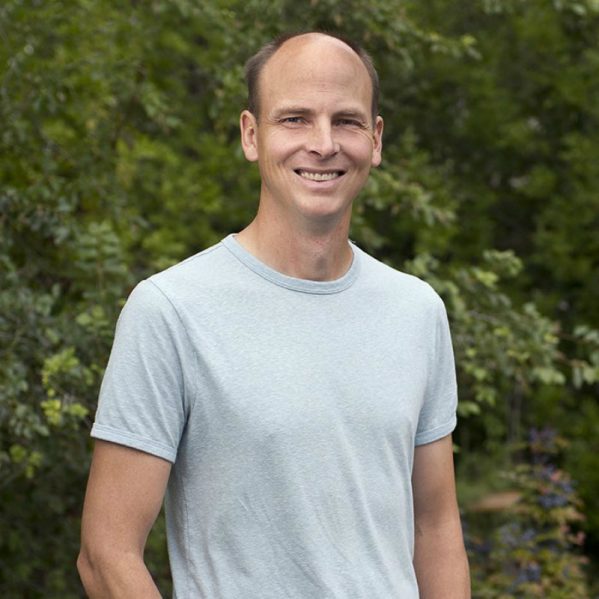 Applications are now being accepted for the Northcote and Brink Professorship, a prestigious internal award valued at $10,000 per year for up to three years.
| Application deadline: Jan. 30, 2017
This opportunity is funded by the Dr. Tom Northcote and Dr. Bert Brink Endowment, established in 2005.
The professorship honours the contributions of Northcote and Brink to ecology in British Columbia, and its purpose is "to expand Thompson Rivers University's knowledge of the connection between restoration of ecosystems and the social benefits to communities."
Dr. Tom Pypker, who has held the professorship since 2014, says the award has been instrumental in advancing his research program.
"The Northcote and Brink Professorship has helped my research program by allowing me to purchase the tools necessary to establish my research projects. I was able to leverage these funds to bring in additional external research grants," he said.
The successful applicant will be a full-time tenure, or tenure-track faculty member. Professorships are awarded on a competitive basis, and decisions are based on research excellence and a track record of innovative research that incorporates a plan for the mobilization of results and a clear commitment to student training.
| Complete application information