Posted on: September 12, 2016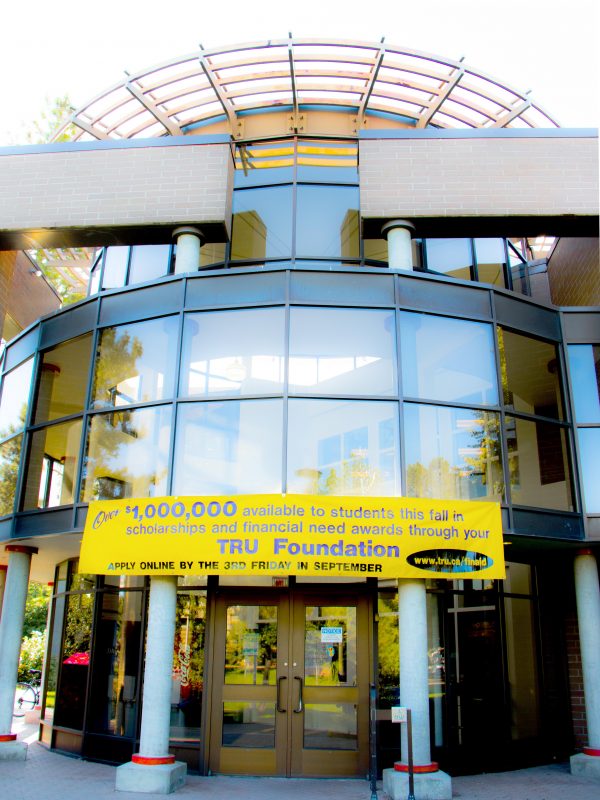 Reducing your school costs can be as simple as applying for a share in the more than 500 student awards and bursaries totalling more than one million dollars.
But with the fall deadline being Sept. 16, you had better act fast.
Awards are available because of the generosity of thousands of individuals, businesses and community organizations who believe education is an investment in people, communities and towards making the world a better place.
The Awards Guide contains criteria for each award. Some awards are for academic accomplishment, others assist with financial need and others recognize affiliation with an organization or area of study.
An online application automatically gets you considered for most awards. Those awards requiring further and specific information, indicate this in the description column of the search results.
Unless the award indicates, you must be enrolled full-time and have completed at least one full-time semester at TRU.