Posted on: May 16, 2016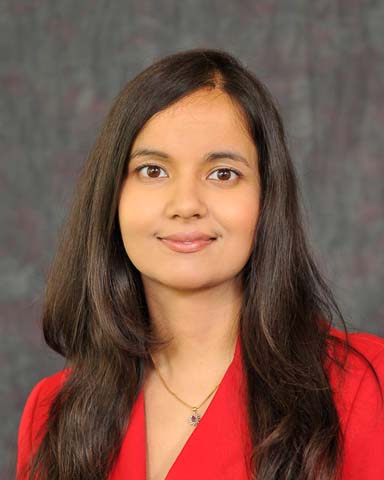 Assistant Professor Ruby Dhand was a keynote speaker at this year's Pacific Rim International Conference on Disability and Diversity, hosted last month by the University of Hawaii.
Dhand's presentation "Are Disability Laws Really Working? The Duty to Accommodate and Disability Rights in Canada and the United States"  addressed several topics related to disability, law and society.
Dhand's keynote examined five overarching themes: how the duty to accommodate should apply in cases involving students and employees with disabilities and mental health issues; how Canadian and American courts have responded to the barriers to accessing reasonable accommodation; what employers can practically do to ensure that employees have reasonable accommodation; to what extent employers use assistive devices, and other innovative mechanisms to accommodate employees in areas such as education and science and finally, what the economic implications of reasonable accommodation are in various contexts.
Dhand was also the Topic Chair for the Disability, Law and Society portion of the conference.
The Pacific Rim International Conference on Disability and Diversity, celebrating its 30th anniversary in 2013, is considered one of the most diverse gatherings in the world, and encourages and respects voices from diverse perspectives across numerous areas and from individuals representing all disability areas.
Dhand teaches Human Rights Law, Health Law and Community Lawyering, and oversees TRU Law's clinical program.