Posted on: August 22, 2014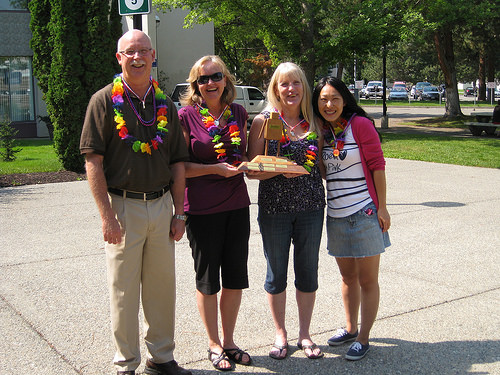 The following results of TRU's 5th Annual Bocce Tournament/BBQ as supplied by the organizers of the popular event, the Finance Fun Committee.
Competition was fierce again this year with 18 teams taking up the challenge at the start of July with more than 130 employees participating.
Two teams were left to battle it out for title of Top Dogs, with the Fughetabocces from Finance edging out The Wrecking Balls from Student and Community Engagement.
Winning the Magic 8 Ball was The Science Stingers.