Posted on: April 8, 2014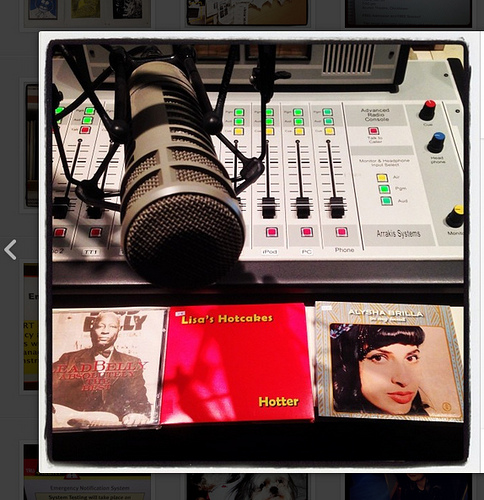 CFBX radio station is looking for some on-air and behind the scenes help, so it's running a volunteer drive April 14-28.
CFBX operates out of House 8 on the TRU campus, and is the city's only campus-community station.
WHAT CAN I DO?
You can host your own show, or if off-air is more your style, you can help at fundraising events, help catalogue music, be a member of one or more of the various committees, do interviews, and more.
The station especially needs hosts for morning shows.
Volunteers do not need to be TRU students.
WHAT CAN I HEAR ON CFBX?
CFBX programs a wide variety of music and spoken word programming with a non-commercial focus. Music programming includes folk, roots, classical, jazz, funk, blues, punk, metal, hip-hop and electronic. Spoken word programming ranges from social and political issues to sports and entertainment. In addition, CFBX is especially in need of volunteers for morning shows, late night shows, and anyone interested in programming in a language other than English.
WHAT'S IN IT FOR ME?
CFBX is an excellent environment to build job skills in audio editing, interviewing, writing, organization, and computer use.
MORE INFORMATION
Phone: 250-377-3988
Email: radio@tru.ca
In person: House 8, behind the Campus Activity Centre.